click on the banner to return to the home page
Simile
What is it?
---
Examples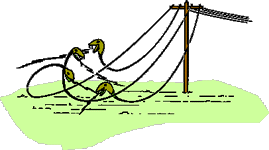 Like a writhing snake, the broken electrical wires hissed and twitched in the damp grass.
When the gates were opened, the mob surged forward like a burst dam.

Answer
A comparison in which two things are said to be like or as another.