click on the banner to return to the home page
Analogy
What is it?
---
Examples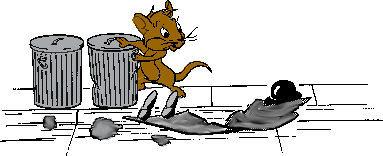 Some people live their lives like a sheet of scrapped paper blown along a windy street; they are carried this way and that with no apparent effort or ability to control their direction.

Answer
A longer, more detailed comparison of two ideas or situations.