click on the banner to return to the home page
Parallel Construction
What is it?
---
Examples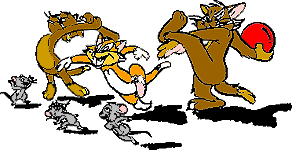 Some cried, some wept, some remained hushed, but all felt the loss.
Without enough men, without enough food, still the army was poised, ready to mount the attack.

Answer
Grammatically identical or similar construction.